Illustration  •  

Submitted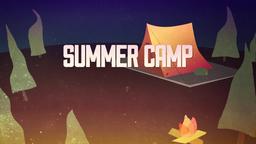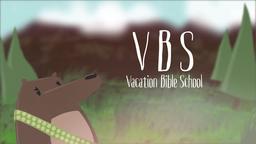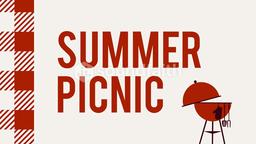 Adam Grant, who is the youngest tenured professor at Wharton College in New York, recently conducted research about how helping others can increase overall productivity. His research work began with a person observation, while Grant was working selling ads for a travel guide series. He realized that the company's success allowed a close friend keep their job and stay in school. When he saw his work as helpful, he put more into it and even sold the largest advertising package in the company's history. Later, he brought an award winner in to describe to the sales staff how much the financial support mattered to him. He found that following that talk the workers raised 400 percent more revenue. He says his research has convinced him that helping others is the main motivator that can spur productivity and creativity. Grant says he has also learned that it is best to use that help to reduce inequality rather than simply building profits. He says giving in good, but people need to know exactly who benefits from their generosity.— Jim L. Wilson and Jim Sandell.
Can Giving Be Good for Getting Ahead?, By Maia Szalavitz, http://healthland.time.com/2013/04/05/can-giving-be-good-for-getting-ahead , Accessed April 5, 2013.
Matthew 7:12 (ESV) "So whatever you wish that others would do to you, do also to them, for this is the Law and the Prophets.