Illustration  •  

Submitted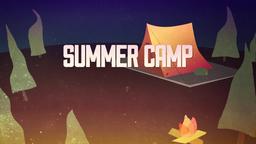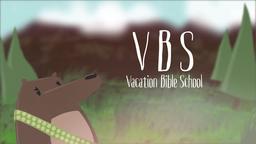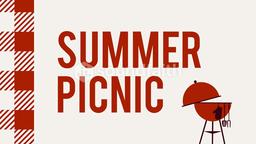 A museum in Iowa was shocked to learn that an African leopard Tortoise they owned might have been stolen. They were more surprised a few days later, when they discovered that a misguided employees had later found the turtles and then lied to keep up the story about ti being stolen. Authorities said, the employee originally thought the turtle had been stolen, but after announcing the news to the public, found the turtle safe in its pen behind some paneling. Instead of admitted the error, the employee placed the tortoise in a museum elevator where it was found later that day. The museum originally announced that a remorseful thief must have returned the prized retile, but retracted the story when the employee came forward and told the truth.
President and CEO of the museum jerry Enzler said the idea that someone would steal a tortoise was so disturbing that people around the nation responded to it. He said the tortoise was in good health, and the employee would be reprimanded. He stated, "The action taken by the employee …..was wrong and not reflective of the integrity of the staff who dedicate themselves to the highest of Museum and Aquarium standards."— Jim L. Wilson and Jim Sandell
Iowa museum says tortoise was never stolen, http://news.yahoo.com/iowa-museum-says-tortoise-never-stolen-201237340.html, Accessed April 5, 2013.
Proverbs 12:19 (ESV) Truthful lips endure forever, but a lying tongue is but for a moment.