Illustration  •  

Submitted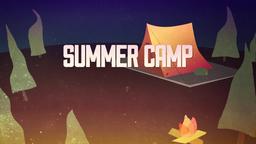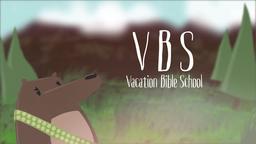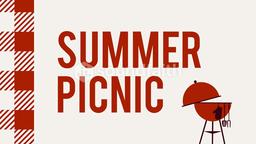 The way the laws regarding aid to the families of U.S. military veterans are structured, has added millions of dollars to the cost of the wars the country has fought. The law states that surviving spouses can qualify for lifetime benefits when troops have a service-related death. Children under the age of 18 can also qualify for lifetime benefits if they are judged permanently incapable of self-support due to a disability before the age of 18. The result will likely be big bills connected with the recent conflicts in Iraq and Afghanistan. The example of history suggests those costs may stretch out over the next century. The Associated Press recently discovered that spouses and children of servicemen are still receiving benefits up to 148 years after the conflict ended.
The Vietnam War ended over 40 years ago, and the benefit costs are still above $22 billion a year. Compensation for World War II vets peaked in 1991, 46 years after it ended. Compensation for World War I still costs $20 million a year, even though it ended over 90 years ago. The government is still paying $50,000 a year in benefits linked to the Spanish American War in 1898, and two children of Civil War veterans also receive checks every month. U.S. Senator Patty Murray said such expenses should remind the nation about the long-lasting financial toll of war. She added, "When we decide to go to war, we have to consciously also be thinking about the cost."— Jim L. Wilson and Jim Sandell
Federal government still pays veterans benefits to children of Civil War veterans, http://washingtonexaminer.com/federal-government-still-pays-veterans-benefits-to-children-of-civil-war-veterans/article/2524942, Accessed March 20, 2013.
Luke 14:28 (ESV) For which of you, desiring to build a tower, does not first sit down and count the cost, whether he has enough to complete it?