Illustration  •  

Submitted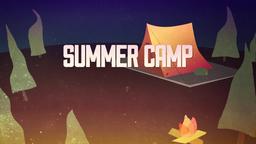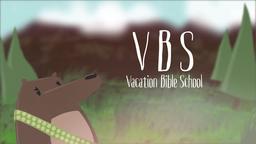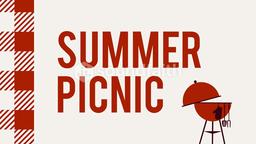 A report released by the Barna organization says a majority of Americans think morals and values are declining in the country, and they believe a lack of Bible reading is the cause. The findings were published in the American Bible Society's annual State of the Bible survey. It not only explains that the Bible remains an influential force in America, but that views of the Bible are becoming more polarized, depending on the age of the person responding. The research also found a disconnect between belief and behavior. Two thirds of those surveyed agreed that the Bible contains everything a person needs to know to live, but 58% of those surveyed say they did not personally want wisdom and advice from the Bible. About the same amount said they read it fewer than five times a year.
Among Americans aged 18 to 28, more than half said they read from the Bible less than three times a year, but most said they were interested in received input and wisdom from it. Doug Birdsalll, president of the Bible Society said "The good news is the Bible is the ultimate instruction guide on how to live a moral live. Unfortunately, more than half of Americans rarely, if ever, read it."— Jim L. Wilson and Jim Sandell
77% of Americans Think Morality Is on the Decline – and One in Three Think the Bible Is the Answer, http://pressreleases.religionnews.com/2013/03/26/77-of-americans-think-morality-is-on-the-decline-and-one-in-three-think-the-bible-is-the-answer, Accessed March 26, 2013.
2 Timothy 3:16-17 (ESV) (16) All Scripture is breathed out by God and profitable for teaching, for reproof, for correction, and for training in righteousness, (17) that the man of God may be competent, equipped for every good work.