Illustration  •  

Submitted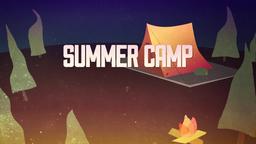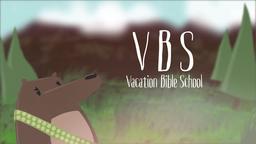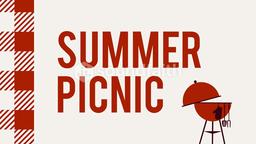 Billy Ray Harris was panhandling on a Kansas City street corner when a passer-by dropped her diamond engagement ring into his cup. When Sarah Darling realized later what she had accidently done she retraced her steps and Harris happily returned it to her.
Darling's fiancé set up a website fund for Harris and so far over 7,300 donors have pledged $168,000 for Harris. "I like it, but I don't think I deserve it," said Harris. What has the world come to when a person returns something that doesn't belong to him, and all this happens?"
Jesus calls us to do unto others as we would have them do unto us. Billy Ray Harris was just following the golden rule.--Jim L. Wilson and Rodger Russell
The Week, March 8, 2013 p. 2
Luke 6:31 (ESV) And as you wish that others would do to you, do so to them.