Illustration  •  

Submitted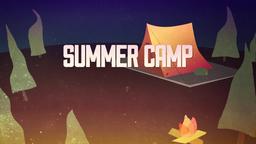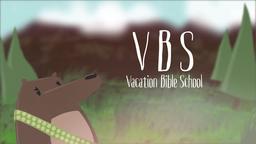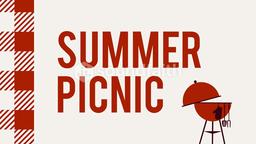 Devon Gluck, a University of Delaware student received an extra $1800 from a faulty ATM. He thought about keeping the cash, but after four days he decided to do the right thing and returned the money.
Sometimes it is not easy to do the right thing, but it is always right to do the right thing.--Jim L. Wilson and Rodger Russell
The Week, March 15, 2013 p. 4
1 Corinthians 10:31 (ESV) So, whether you eat or drink, or whatever you do, do all to the glory of God.