Illustration  •  

Submitted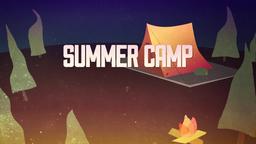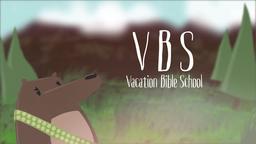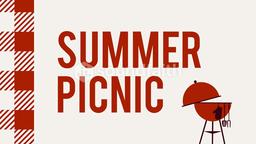 We should live our lives in such a way that we can serve as a role model for others. Unfortunately in our present society sports figures influence our behavior more than faith leaders. A recent survey by the Barna Group found that 64% of American adults say sports figures have a greater influence on society than clergy or other faith leaders. Only 19% say it is the other way around.
The role models we choose will be a part of determining the direction of our society. --Jim L. Wilson and Rodger Russell
The Week, March 1, 2013 p. 17
1 Timothy 4:12 (ESV) Let no one despise you for your youth, but set the believers an example in speech, in conduct, in love, in faith, in purity.