Illustration  •  

Submitted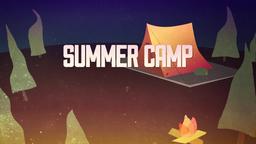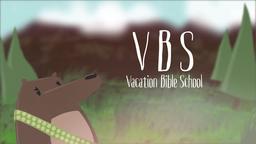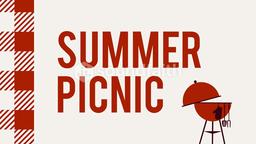 Cathy Sadler received a surprise parcel from Miss Twyford, her former teacher—a photocopy of a Mother's Day card that Sadler's entire class had signed and given to her on Mother's Day in 1958. After seeing the card, Sadler said she never realized how much she and her classmates had encouraged their teacher.
At the time Miss Twyford was not married and had no children, but the class wanted to do something nice for her. When asked about the card, Miss Twyford said she kept the card because she was so touched, that her students would give her Mother's Day card. She said, in one way it was a display of the student's ability to write clearly with a pen without making mistakes; a lesson they learned that year. Miss Twyford also shared another reason why the card had always been so special to her. She said, "I never had children of my own. It is the only Mother's Day card I ever received."—Jim L. Wilson and Jim Sandell
A Mother's Day card for Miss Twyford,By Bob Greene,
http://www.cnn.com/2013/05/12/opinion/greene-miss-twyford/index.html?hpt=hp_c4,
Accessed May 12, 2013
1 Thessalonians 5:11 (ESV) Therefore encourage one another and build one another up, just as you are doing.