Illustration  •  

Submitted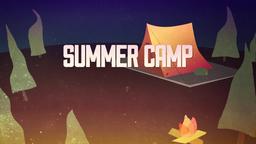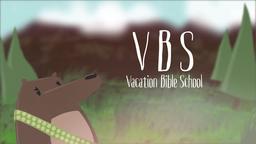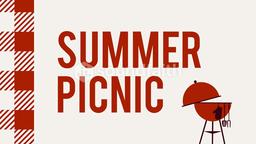 In 2009, Mark Templin went to the hospital complaining of chest pains. He seemed to recover, but returned a week later complaining of problems with his vision, memory, and speech. The medical center gave him a CT scan and informed him that he had terminal brain cancer. Templin was so shocked that he quit his job, sold his truck, and held one last birthday party anticipating his imminent death.
Then he started to get better.
He went back for more tests and discovered he did not have cancer, but had suffered a series of small strokes instead. He sued the doctor and hospital for negligence and won. He was awarded almost $60,000 in damages. In his opinion, the judge in the case wrote, "It is difficult to put a price tag on the anguish of a man wrongly convinced of his impending death." —Jim L. Wilson and Jim Sandell
Man awarded $59K for being wrongly diagnosed as near death, By Claudine Zap, http://news.yahoo.com/blogs/sideshow/man-awarded-59k-incorrect-death-diagnosis-181616160.html, Accessed May 10, 2013
Matthew 10:29-31 (ESV) (29) Are not two sparrows sold for a penny? And not one of them will fall to the ground apart from your Father. (30) But even the hairs of your head are all numbered. (31) Fear not, therefore; you are of more value than many sparrows.