Illustration  •  

Submitted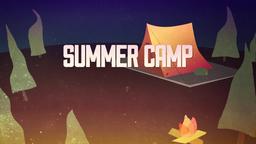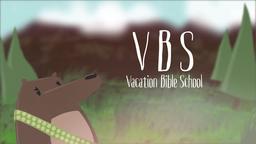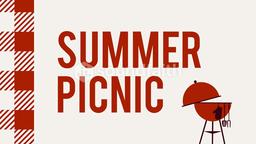 Two recent news stories remind me that love can be fickle.
When a newlywed wife called 911to report her husband missing during their Florida honeymoon, police told her that he had been arrested for attempting to hire a prostitute.
A Washington state family returned home to find a burglar in their home. When he left, Buddy, the family dog, went with him and hasn't been seen since. --Jim L. Wilson and Rodger Russell.
The Week, May 24, 2013 p. 4, World, May 4, 2013 p. 21
While love can be fickle, not all love is that way.
John 3:16 (ESV) "For God so loved the world, that he gave his only Son, that whoever believes in him should not perish but have eternal life.