Illustration  •  

Submitted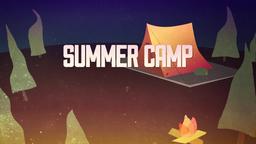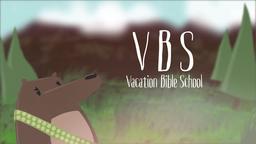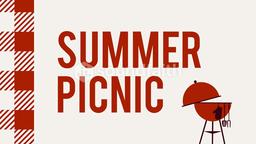 As we try to stay out of debt, society offers us more and more ways to get in over our heads. Researchers at George Washington University say one in four Americans has used "alternative financing" options such as payday loans, pawn shops, auto-title loans, and tax refund anticipation loans.
Believers trying to stay financially responsible need to be more and more careful about spending. --Jim L. Wilson and Rodger Russell
The Week, May 10, 2013, p. 32
Romans 13:8 (ESV) Owe no one anything, except to love each other, for the one who loves another has fulfilled the law.