Illustration  •  

Submitted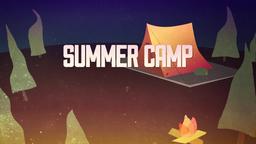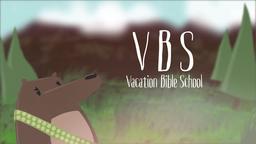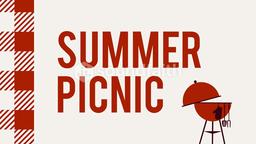 Sixty-nine percent of Internet buyers research a product before purchasing. Eighty percent of them say they change their purchasing decisions based on negative product reviews and eighty-seven percent say they have made up their minds based on positive reviews.
What kind of feedback do your actions receive? --Jim L. Wilson and Rodger Russell
The Week, May 10, 2013, p. 32
Proverbs 3:3-4 (ESV) (3) Let not steadfast love and faithfulness forsake you; bind them around your neck; write them on the tablet of your heart. (4) So you will find favor and good success in the sight of God and man.