Illustration  •  

Submitted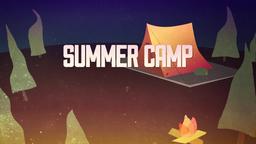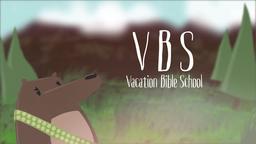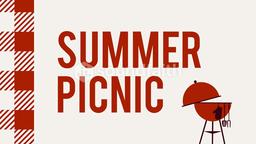 There is a growing trend of hopelessness, especially among the Baby Boomer generation. Mental health experts say that job loss, foreclosures, and the pressures of caring for aging parents and difficult teenagers are causing an increasing number of them to commit suicide. Between 1999 and 2010 the rate of suicide nationally has risen thirty-one percent.
There is a cure for hopelessness. We are called to hope in the Word not the world. --Jim L. Wilson and Rodger Russell
The Week, May 17, 2013, p. 18
Psalm 119:74 (ESV) Those who fear you shall see me and rejoice, because I have hoped in your word.