Illustration  •  

Submitted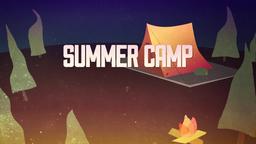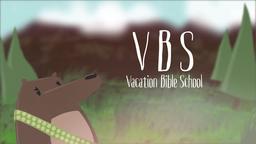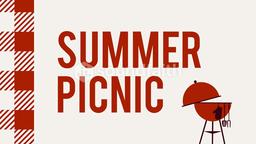 David Bonney is the founder of a German shoe company called Atheist. He is having problems with shipments to American addresses. He thinks the delays his shipments routinely experience are due to God-fearing American postal workers. The word Atheist is stamped on the boxes.
Bonney can think of no other reason for the delays unless it really is divine intervention. --Jim L. Wilson and Rodger Russell
The Week, May 17, 2013, p. 12
Psalm 14:1 (ESV) The fool says in his heart, "There is no God." They are corrupt, they do abominable deeds, there is none who does good.