Illustration  •  

Submitted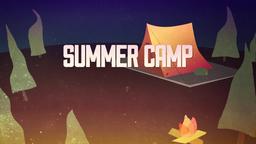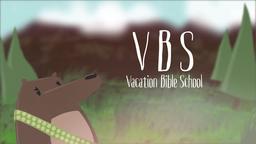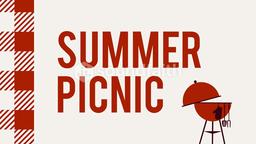 In 2011, Cameron Lyle, a shot-putter at the University of New Hampshire, added his DNA to the federal bone marrow registry. Just as he was preparing to compete at the American East Championships in 2013, he got word that his DNA matched that of a 28 year-old leukemia sufferer.
"I would love to give him a shot," said Lyle as he changed his schedule to help save the life of a man he will likely never meet. --Jim L. Wilson and Rodger Russell
The Week, May 17, 2013, p. 2
John 15:13 (ESV) Greater love has no one than this, that someone lay down his life for his friends.