Illustration  •  

Submitted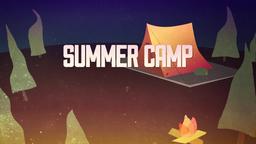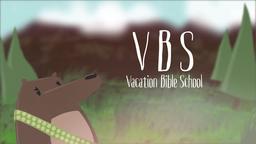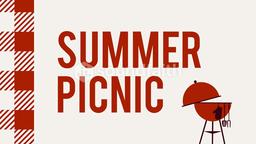 If a person wants to reject God, their mind isn't changed no matter the circumstances. Mark Brandon Reed, an Australian criminal is thought to have killed as many as 19 people. He disputes the number but not the accusation. Last month doctors diagnosed him with liver cancer and he has but a few months to live.
Thinking about his end he was asked, "Have you thought what will happen when you meet your maker?" Reid who spent 24 of his 58 years in jail replied. "If anything, I'm owed an apology. I don't think God was very fair with me. There's no one I owe an apology to."
Jesus told the rich man, "If they won't believe Moses and the prophets, they won't believe even if someone returns from the dead." --Jim L. Wilson and Rodger Russell
The Week, May 10, 2013, p. 8
John 1:10 (ESV) He was in the world, and the world was made through him, yet the world did not know him.