Illustration  •  

Submitted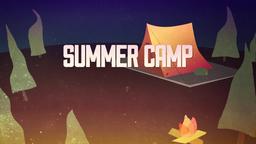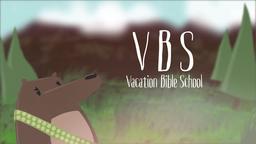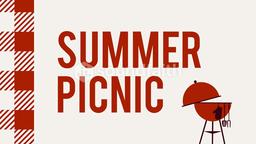 Bismark Mensah, an hourly employee at the Walmart in Federal Way, Washington was helping a woman load groceries into her car. As she drove off, he noticed she had dropped an envelope. The envelope contained $20,000 in cash. Mensah, who immigrated to the United States from Ghana, flagged the woman down to return the money.
After turning down a reward and even a date with the woman's single daughter the young man was treated as he had treated others. Walmart named him the winner of its "Integrity in Action Award" and promoted to a full-time position at the store. --Jim L. Wilson and Rodger Russell
World, May 4, 2013, p. 20
Matthew 7:12 (ESV) "So whatever you wish that others would do to you, do also to them, for this is the Law and the Prophets.