Illustration  •  

Submitted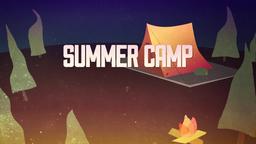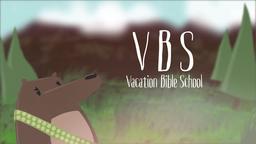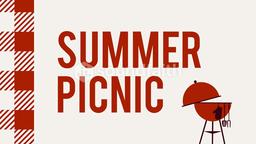 Imagine the surprise, actually the terror, when people attending the funeral of Dama Zanthe, a 34-year-old Zimbabwean, were filing by the casket and he began moving. "I feel better now," said Zanthe.
While Zanthe experienced resuscitation, Jesus indeed resurrected from the dead.-- Jim L. Wilson and Rodger Russell
The Week, May 24, 2013 p. 4
Matthew 28:6 (ESV) He is not here, for he has risen, as he said. Come, see the place where he lay.