Illustration  •  

Submitted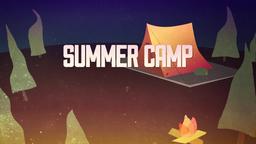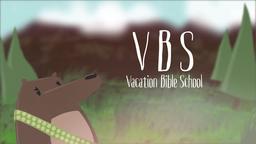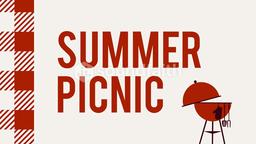 In the late 1990s a teenage boy and his girlfriends enjoyed a fancy Valentine's Day dinner at an Albuquerque, New Mexico area restaurant. When the bills arrived, the young man realized he was $40 short of being able to pay for dinner. Rather than run, the young man spoke to the owner of the restaurant, Claus Hjortkjaer. He took $40 from his pocket and gave it to the teenager who paid his check, and left. Hjortkjaer never saw him again until recently. Though the restaurant had closed and then relocated, the same man, now in his 30s came into the establishment and asked to speak to the owner. He explained who he was and gave him a $100 bill. He left without giving a name. Reflecting on the experience Hjortkjaer said, "Sometimes it pays off to be a nice guy. It made me feel good. I went and bought myself a bouquet of flowers" He added that the man is always welcome back in his establishment.
—Jim L. Wilson and Jim Sandell.
Man returns to restaurant—over a decade later—to pay off old debt, by Mike Krumboltz, http://news.yahoo.com/blogs/sideshow/man-returns-restaurant-pay-off-old-debt-195138682.html, Accessed May 16, 2013.
Romans 13:8 (ESV) Owe no one anything, except to love each other, for the one who loves another has fulfilled the law.