Illustration  •  

Submitted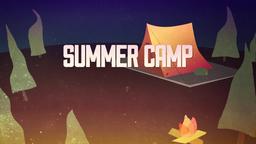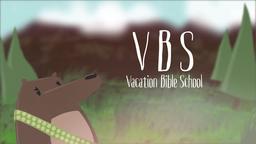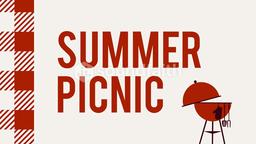 In 2010 San Francisco Giants pitcher Jeremy Affeldt discovered that he was being overpaid $500,000 because of a clerical error made when the club prepared his contract. Three different people told the pitcher that the contract was fine and that he could keep the extra money. Affeldt contacted the team and had the contract redrawn to correct the error. He called his manager and told him that he couldn't keep the extra money. Affeldt added, "I won't sleep well at night knowing I took that money because every time I open my paycheck I'll know it's not right." —Jim L. Wilson and Jim Sandell.
Jeremy Affeldt returns $500,000 to San Francisco Giants after noticing clerical error in contract, by David Brown, http://sports.yahoo.com/blogs/mlb-big-league-stew/jeremy-affeldt-returns-500-000-san-francisco-giants-174036471.html, Accessed May 15, 2013.
Proverbs 2:6-8 (ESV) (6) For the LORD gives wisdom; from his mouth come knowledge and understanding; (7) he stores up sound wisdom for the upright; he is a shield to those who walk in integrity, (8) guarding the paths of justice and watching over the way of his saints.