Illustration  •  

Submitted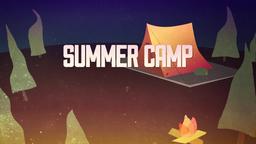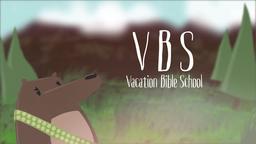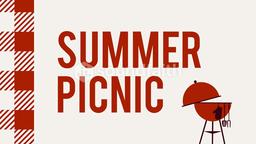 In February, 2013 a meteor about 55 feet in diameter flashed across the morning sky over Chelyabinsk in Russia's Ural Mountains and then it exploded like a bomb about 20 miles up. The shock wave blew out windows and doors and injured 1,200 people.
On the same day an asteroid 150 feet in diameter passed close by the Earth's surface, only 17,000 miles away. NASA estimates that there are about 4,700 similarly sized asteroids close enough to Earth to strike us and cause major damage.
Timothy Spahr of the Harvard-Smithsonian Center for Astrophysics says we shouldn't worry. "The odds of an extinction-level impact within the next century are vanishingly low, and the odds are thousands-to-one against even a midsize asteroid impact."
For Christians, the odds are 100% that life on earth will not be destroyed until it is God's time. --Jim L. Wilson and Rodger Russell
The Week, March 1, 2013 p.11
Matthew 24:29 (ESV) "Immediately after the tribulation of those days the sun will be darkened, and the moon will not give its light, and the stars will fall from heaven, and the powers of the heavens will be shaken.