Illustration  •  

Submitted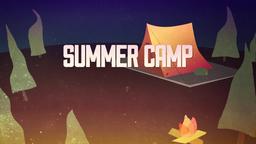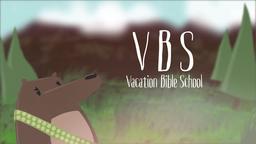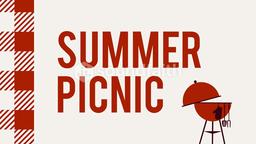 Donna Rice was the woman involved in the 1987 scandal that ended the presidential hopes of Gary Hart. Her testimony is one of biblical proportions.
Growing up as a Christian, serving as a summer missionary, Donna admits that late in her college career she began to make little wrong turns and ended up in the scandal that rocked her life.
Turning away from the seamy life and back to the Lord was a long trip. She went underground for seven years before taking a job with the anti pornography group Enough is Enough. Today she is the CEO and is making a difference in the battle for Morality. --Jim L. Wilson and Rodger Russell
World, February 9, 2013 p. 28
Luke 15:18-20 (ESV) (18) I will arise and go to my father, and I will say to him, "Father, I have sinned against heaven and before you. (19) I am no longer worthy to be called your son. Treat me as one of your hired servants."' (20) And he arose and came to his father. But while he was still a long way off, his father saw him and felt compassion, and ran and embraced him and kissed him.