Illustration  •  

Submitted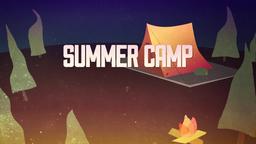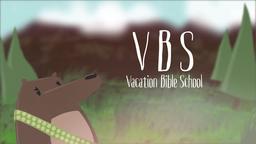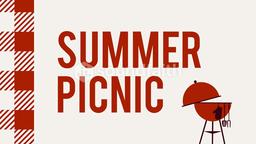 A carved pillar discovered near the Biblical city of Bethlehem could be linked to the time of King David and King Solomon, but the current politic situation has made the item untouchable. Israeli tour guide Binyamin Tropper says at first he thought he was the first person to discover the five-ton artifact, but then learned authorities had known about the pillar for a long time. Tropper said he and his employer have been told to be quiet about the discovery even though it would confirm Old Testament passages dealing with King David and his son Solomon and verify the extent of their kingdoms. The find is problematic because it is not within the official borders of Israel and it would be difficult to excavate there. Tropper says he wants the truth to get out and believes everyone would benefit. The pillar marks the entrance to a water tunnel containing a spring which would help the local farmers by providing needed water and tourism dollars. Tropper believes the discovery is worth the political headache it would cause to do a proper excavation. He said, "We understand that it is problematic and a little complicated. This is an important place and it is our story so we need to dig."—Jim L. Wilson and Jim Sandell.
Find from era of King David may confirm Old Testament text -- if politics don't interfere, by Sasha Bogursky, Jeremy Kaplan, http://www.foxnews.com/science/2013/06/20/find-from-era-king-david-confirm-old-testament, Accessed June 20, 2013.
2 Timothy 3:16 (CEV) Everything in the Scriptures is God's Word. All of it is useful for teaching and helping people and for correcting them and showing them how to live.