Illustration  •  

Submitted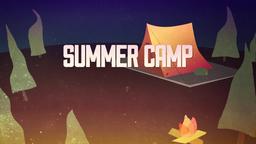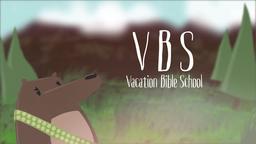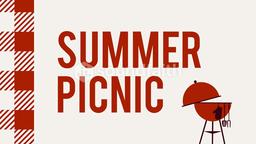 Karl Lagerfeld is a multimillionaire German fashion designer. Recently the 77-year-old announced he has fallen in love with Choupette and would like to marry her. The only thing holding him back is the fact that Choupette is a Siamese cat. "I never thought I would fall in love like this with a cat," he told a CNN interviewer.
With the long-standing definition of marriage in flux, it is not surprising that someone would think like that.--Jim L. Wilson and Rodger Russell
http://www.guardian.co.uk/commentisfree/2013/jun/05/karl-lagerfeld-cat-love (accessed 7113)
Hebrews 13:4 (CEV) Have respect for marriage. Always be faithful to your partner, because God will punish anyone who is immoral or unfaithful in marriage.