Illustration  •  

Submitted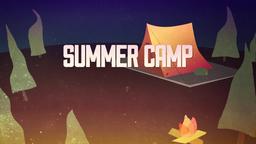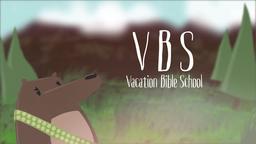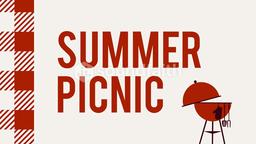 The actual cost of a wedding hasn't risen all that much, still a few dollars for a wedding license but the amount couples are paying for a wedding has skyrocketed. An average American couple paid $28,427 in 2012 for their wedding, including the reception. Depending on where you live the price goes even higher. In Boston the average is $39,239, in Santa Barbara, it's $42,319; and in Manhattan, $76,687.
All this is happening at a time when marriages are less likely to last. According to the U.S. Census Bureau, the divorce rate of first marriage is around 50 percent; second marriages are at 60 to 67 percent and third marriages are at 73 to 74 percent.
As the value of a marriage drops, the cost of getting married rises. Perhaps as a people we are putting too much value on the wedding celebration and not nearly enough on the health of the marriage.--Jim L. Wilson and Rodger Russell
The Week, June 21, 2013 p. 13 (Price of wedding)
http://www.wbez.org/blogs/bez/2012-10/ever-changing-marriage-carousel-103197 (Divorce statistics) (accessed 7113)
Hebrews 13:4 (CEV) Have respect for marriage. Always be faithful to your partner, because God will punish anyone who is immoral or unfaithful in marriage.