Illustration  •  

Submitted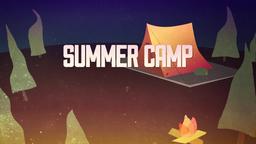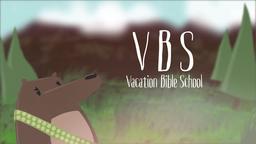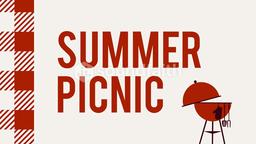 Antonius Hart Sr. and his son Antonius Hart Jr. drove away from the Pirtle's Chicken restaurant without realizing the server forgot to add the wings they ordered. When they returned and complained the restaurant offered them replacement wings but that did not satisfy them--they demanded extra chicken for the inconvenience.
At that point they brandished an AK-47 to prove they were serious. Of course that trick landed them in jail, without the chicken at all. Most of the time, anger does not produce the results we expect. It certainly didn't in this case. --Jim L. Wilson and Rodger Russell.
http://www.huffingtonpost.com/2013/04/17/antonius-hart-fast-food-hold-up_n_3102190.html (accessed 7113)
James 1:19-20 (CEV) My dear friends, you should be quick to listen and slow to speak or to get angry. (20) If you are angry, you cannot do any of the good things that God wants done.