Illustration  •  

Submitted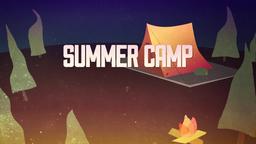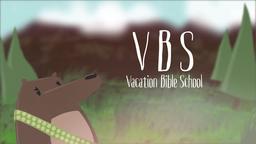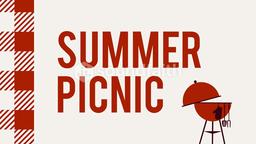 Children are precious. Our responsibility as parents is to rear them in a way pleasing to God. Jenna Krehbiel certainly taught her three-year-old daughter one lesson she remembered. She was with her parents at a Kansas circus when one of the big cats escaped its handlers and entered into the ladies room.
Moments later Jenna entered the restroom not knowing of the escape. As she walked it the big cat met her, walking towards her. She quickly turned and left. The cat was captured and returned to its cage.
When Jenna told her daughter that she had encountered a tiger in the bathroom, the girl asked, "Did the Tiger wash its hands?" Jim L. Wilson and Rodger Russell
The Week, May 3, 2013, p. 14
Proverbs 22:6 (CEV) Teach your children right from wrong, and when they are grown they will still do right.