Illustration  •  

Submitted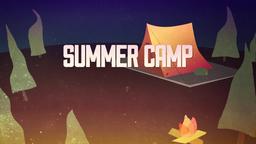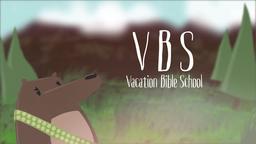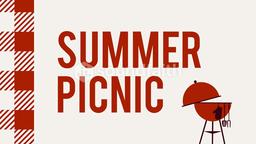 ETERNITY
Ray Kurzweil is described as a futurist and inventor. At age 65 his goal is to live long enough that he will still be alive when the contents of our brains will be able to be downloaded to a computer. Then he can upload his intelligence, experience, and identity to the internet allowing him to live forever.
Man's ingenuity will never lead to immortality. Only God's grace can usher in eternity.-- Jim L. Wilson and Rodger Russell
The Week, May 3, 2013, p. 10
John 3:16 (CEV) (16) God loved the people of this world so much that he gave his only Son, so that everyone who has faith in him will have eternal life and never really die.