Illustration  •  

Submitted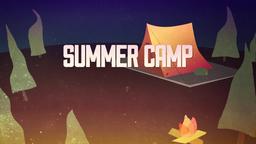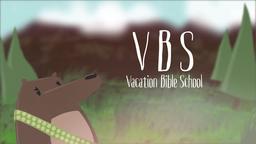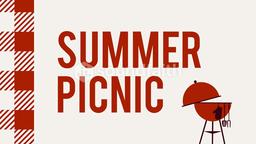 A.J. Clemente was just getting his start as a TV news anchor. In his first broadcast on a North Dakota station, not realizing he was live, he began with two curse words. It was a short career. He was fired.
How do you keep this from happening? Keep your thoughts and your speech pure at all times. Then it doesn't matter if the microphone is on or not. --Jim L. Wilson and Rodger Russell
The Week, May 3, 2013, p. 6; http://www.youtube.com/watch?v=ktr3ofob8vY (accessed 7113)
Philippians 4:8 (CEV) Finally, my friends, keep your minds on whatever is true, pure, right, holy, friendly, and proper. Don't ever stop thinking about what is truly worthwhile and worthy of praise.