Illustration  •  

Submitted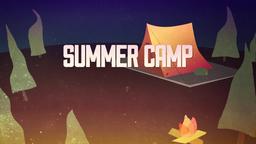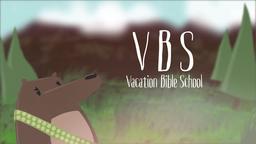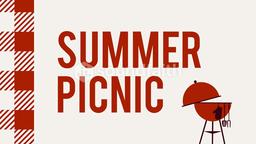 Os Guinness is a noted speaker and the author or editor of more than 30 books. Born and reared in China, the son of missionaries, Guinness spent the first 10 years of his life there. In 1949 the communists who had seized power forced his parents out of China.
In an interview with World Magazine Guinness was asked if his father was able to return to China. When his dad was almost 90 he went back for a short visit. While there, he met people he had led to Christ 50 years earlier. He came back to the states so filled with joy he was ready to go.
I wonder what kind of legacy we are leaving behind as we live for Christ in the 21st Century?--Jim L. Wilson and Rodger Russell
World, June 29, 2013, p. 37
1 Timothy 1:2 (CEV) Timothy, because of our faith, you are like a son to me. I pray that God our Father and our Lord Jesus Christ will be kind and merciful to you. May they bless you with peace!