Illustration  •  

Submitted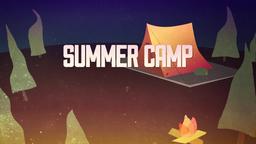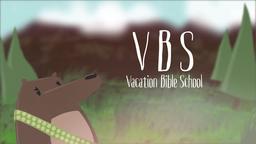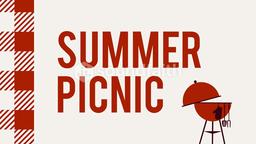 How serious do we chase after the things we really want? A Palestinian in Gaza is willing to pay triple the normal price for Kentucky Fried Chicken.
The delivery includes a border trip into Egypt to get the food. Then it is taken through a smuggling tunnel to a front door delivery in Gaza.
Because of the delivery fee, the cost is triple the normal cost. But that doesn't matter to a man who is brand loyal and is craving chicken. --Jim L. Wilson and Rodger Russell
World, June 15, 2013, p. 24
Titus 2:14 (CEV) He gave himself to rescue us from everything that is evil and to make our hearts pure. He wanted us to be his own people and to be eager to do right.