Illustration  •  

Submitted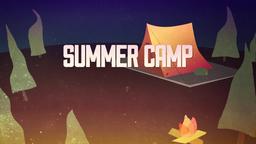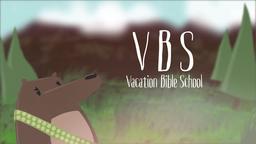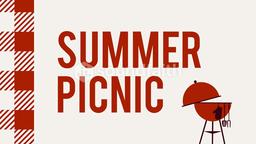 In a new book, How The West Really Lost God, Author Mary Eberstadt argues that we are not losing the family because we are losing God, but rather the exact opposite. It is the breakdown of the family that is causing the decline in religious belief.
Religious decline comes first, then family decline. Family formation increases religious involvement but unformed or broken families lead to a broken church. Her thesis is, "Something about living in families makes people more receptive to religiosity and the Christian creed."
What is the hope for the church when the family in western civilization continues to deteriorate? Jim L. Wilson and Rodger Russell
World, June 15, 2013, p. 32
Genesis 2:24 (CEV) (24) That's why a man will leave his own father and mother. He marries a woman, and the two of them become like one person.