Illustration  •  

Submitted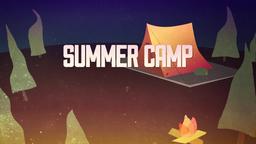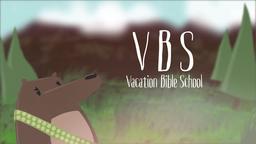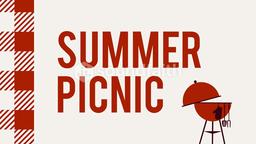 While visiting China for a residency and 40th anniversary tour, members of the Philadelphia Orchestra were delayed on the tarmac waiting for a flight to Macao. Instead of getting irritated, the Orchestra members decided to offer an impromptu concert. Two violin players, a viola player, and a cello player launched into the Finale of the String Quartet No. 12 by Antonin Dvorak. The musicians played for about 6 minutes. A ringing cell phone joined the music at one point, but at the conclusion, the presentation ended with applause and calls for an encore.—Jim L. Wilson and Jim Sandell.
Orchestra delayed on airplane performs 'pop-up' concert, http://www.today.com/entertainment/orchestra-delayed-airplane-performs-pop-concert-6C10240743, Accessed June 7, 2013.
Galatians 5:13 (CEV) My friends, you were chosen to be free. So don't use your freedom as an excuse to do anything you want. Use it as an opportunity to serve each other with love.