Illustration  •  

Submitted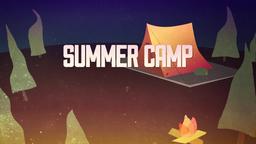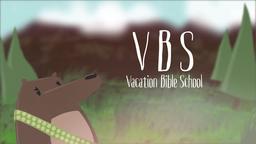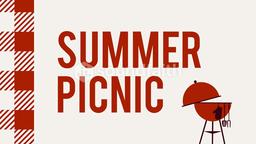 67-year old Sabine Moreau intended to drive 80 miles to Brussels. The Belgian woman programed her car-navigation system and set out. Six countries and 1800 miles later she drove into Zagreb, Croatia. It was then she realized that she missed her turn somehow.
Once she realized she was lost, she found a way to get home. The same is true of salvation. Until one comes to the realization they are lost, they do not seek nor find a solution. --Jim L. Wilson and Rodger Russell
The Week, January 25, 2013 p. 4
John 3:16 (CEV) God loved the people of this world so much that he gave his only Son, so that everyone who has faith in him will have eternal life and never really die.