Illustration  •  

Submitted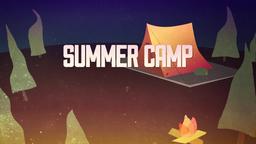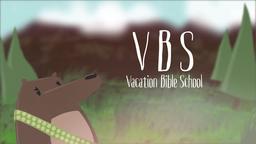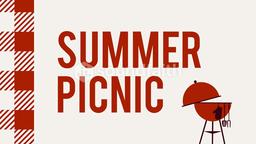 In 1998 Margot Riphagen hosted a party at her parents' home in Portland, OR. After the party four rings were discovered missing. They included her mother's wedding ring and her grandparents' wedding bands.
Fifteen years later the rings showed up in the mail along with an anonymous apology from the contrite thief. The explanation, "As an adult I realize how sentimental items like this can be."
It is never too late to apologize and try to make things right. --Jim L. Wilson and Rodger Russell
The Week, January 25, 2013 p. 2
Acts 3:19 (CEV) (19) So turn to God! Give up your sins, and you will be forgiven.