Illustration  •  

Submitted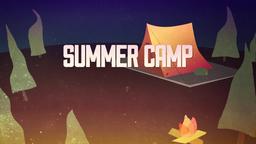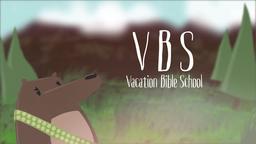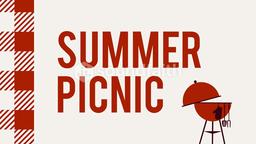 Some recent polls show that Americans are afraid of just about everything. 66% are concerned about global warming. 35% fear the use of unmanned aerial drones domestically. 59% worry about identity theft. 65% are afraid of another 9/11 type attack. And if those are not enough, 12% of Americans were actually afraid the world would end on Dec 21, 2012 because of the Mayan prophecies. What are you afraid of?
We may want to live cautiously, but we should live without fear. When our trust is in the Lord Jesus and the providence of God, we can be certain our future is in His hands. --Jim L. Wilson and Rodger Russell
The Week, December 28, 2012 p. 20
1 John 4:18 (CEV) A real love for others will chase those worries away. The thought of being punished is what makes us afraid. It shows that we have not really learned to love.