Illustration  •  

Submitted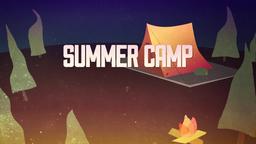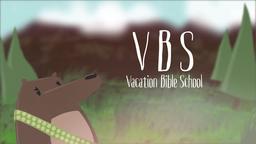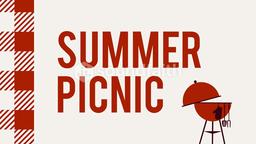 While it is true that you can't take it with you, there are those who continue to earn great sums after their death. Michael Jackson, who died in 2009 at the age of 50, earned $145 million, but he wasn't at the top of the heap. His friend, Elizabeth Taylor earned $210 million eclipsing his earning power.
Impressive. If their estates pooled those earnings they could buy around 13,000 pounds of gold. Unfortunately, the value of gold in eternity isn't that high—they use as materials to patch potholes in heaven. (see Rev 21:21). .—Jim L. Wilson and Kelvin Akins
The Top-Earning Dead Celebrities. http://www.nme.com/news/michael-jackson/66826 (Accessed 10-31-12)
Real riches isn't determined by what you make while you're alive or even your earning power when you die, it is by the riches you send into eternity while you're still alive.
Luke 12:16-21 (HCSB) Then He told them a parable: "A rich man's land was very productive. (17) He thought to himself, 'What should I do, since I don't have anywhere to store my crops? (18) I will do this,' he said. 'I'll tear down my barns and build bigger ones and store all my grain and my goods there. (19) Then I'll say to myself, "You have many goods stored up for many years. Take it easy; eat, drink, and enjoy yourself."' (20) "But God said to him, 'You fool! This very night your life is demanded of you. And the things you have prepared—whose will they be?' (21) "That's how it is with the one who stores up treasure for himself and is not rich toward God."