Illustration  •  

Submitted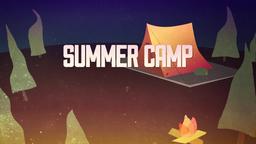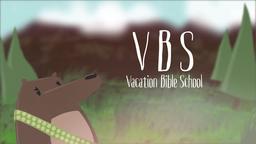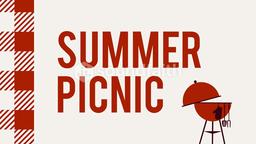 In Fort Worth, Texas a man drove his car into the church, chased down the pastor and beat him to death with an electric guitar. A maintenance worker who tried to help the pastor was injured and hospitalized. The police used a Taser on the suspect, put him in the back of the patrol car, then was pronounced dead shortly after at a local hospital.
Texas pastor fatally beaten was 'man of integrity', by Angela K. Brown, http://m.apnews.com/ap/db_268812/contentdetail.htm?contentguid=fGj7lRPR
Suffering is a part of everyone's life. The possibility of persecution is a part of every believer's life. May those who came before us and suffered for the faith encourage us. And may we be comforted and confident in the love of Christ and approach each day willing to offer all parts of our lives up to God.—Jim L. Wilson and Brent Young
Romans 8:35-39 (ESV) (35) Who shall separate us from the love of Christ? Shall tribulation, or distress, or persecution, or famine, or nakedness, or danger, or sword? (36) As it is written, "For your sake we are being killed all the day long; we are regarded as sheep to be slaughtered." (37) No, in all these things we are more than conquerors through him who loved us. (38) For I am sure that neither death nor life, nor angels nor rulers, nor things present nor things to come, nor powers, (39) nor height nor depth, nor anything else in all creation, will be able to separate us from the love of God in Christ Jesus our Lord.