RCL1 - The Author of Reconciliation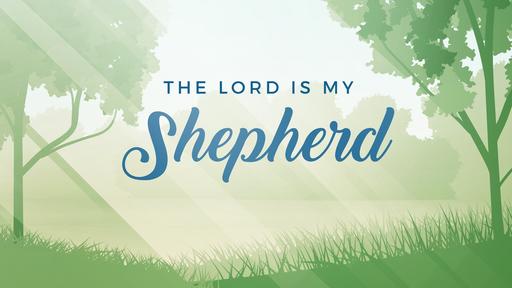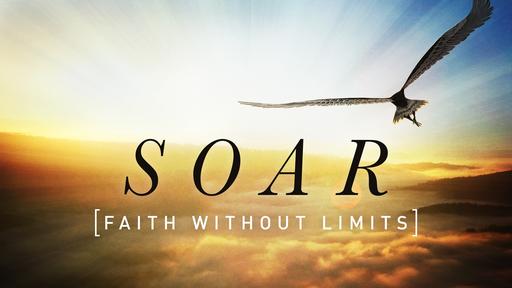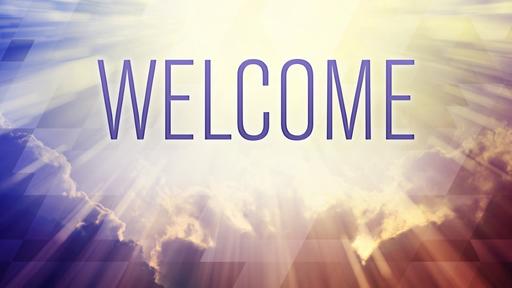 The Neglect of God in America today is frightening
Four of every five Americans do not attend church on a weekly basis. (Not how it was forty years ago)
When was the last time God impacted your life:
God wants fellowship.
He wants me to love Him will all my heart, soul, strength, and mind.
Jesus is the example of what God desires in our day.
The passage at hand describes our mission as one of reconciliation between God and men. It was the ministry of Jesus Christ.
In today's world, God is the last thing on people's mind. They assume the feeling is mutual.
Today, I want to destroy the thought that God does not care about you and me.
Key phrases:
We have secularists today asking "Why do we need God?"
The question assumes that man made God.
The true question is "Why did God create us?"
*Counting the cost, He made you and me. Why?
God not only made man; He created the habitat for man to exist. He created the natural processes to sustain him and challenge him.
It would have been much easier for God to get a puppy.
What is the chief end of man?
Man's chief end is to glorify God, (1 Cor. 10:31- Do all to the glory of God) and to enjoy him forever. (Ps. 73:25–28)
Psalm 73:25–28 (context: one who wondered if serving God was worth it)
Can love be measured by actions? Only if they are genuine.
a substitute sacrifice for sin – John 3:16