RCL3 - What Does Being Reconciled Mean?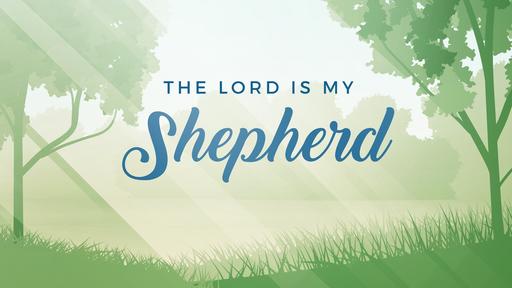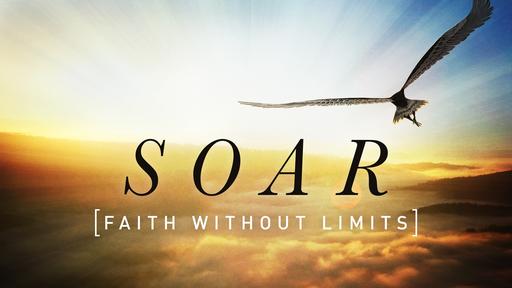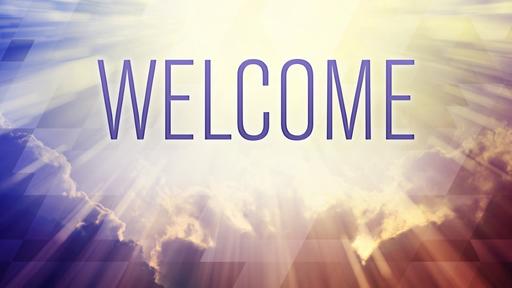 God has made reconciliation possible.
Key phrases:
•18a – God reconciled us to himself by Jesus Christ.
•19a – In Christ He was reconciling – not imputing their trespasses
•21 – He made Him to be sin for us so that we might be made the righteousness of God in Him
God is filled with joy every time a person is reconciled – Luke 15
There is joy whenever the lost is found and the dead is made alive.
We have the ministry of reconciliation
Key phrases:
•v. 18b – We have the ministry of reconciliation
•v. 19b – We have the word of reconciliation
•v. 20 - We BEG of you, "Be ye reconciled to God"
•v. 1 – Don't receive His grace in vain
Man is not naturally reconciled to God.
"I have always been a Christian" – Luke 3:7-8
•I was born into a Christian home
•I was baptized in a Christian church
•I was reared in a Christian nation
Being reconciled is not our standing by birth;
it is our standing by death.
If we have to plead with people, it is against their nature to be reconciled.
It is foreign to the human experience.
The Story of Mephibosheth – 2 Samuel 9
Born at odds with the king:
•While he was the son of Jonathan, he was also the grandson of King Saul. He considered himself the object of hatred.
•He was unable to run. His tactic for coping, "Keep your head down. Don't make eye contact."
David ended the hostility – 2Samuel 9:1 | This included: Restored Dignity & Intimate fellowship
The first meeting was one of terror – 2Samuel 9:6, 8
I fear most professing Christians have no idea of what being reconciled means.
•Being reconciled is something they accept by faith.
•It is a doctrine that has little practical benefit.
What is it like to be reconciled to God?
Webster's 1828 dictionary defines "reconcile":
To call back into union and friendship the affections which have been alienated; to restore to friendship or favor after estrangement; as, to reconcile men or parties that have been at variance.
I am going to go to college / What then?…
Go to work as an accountant … Raise a family …
I want to be there when they crown Him King of Kings; …
"Every dark cloud has a silver lining, but lightning kills hundreds of people each year who are trying to find it."