RCL4 - The Barrier to Reconcilliation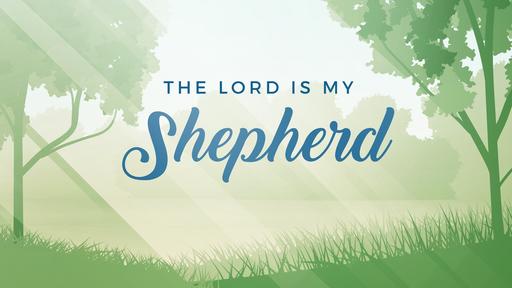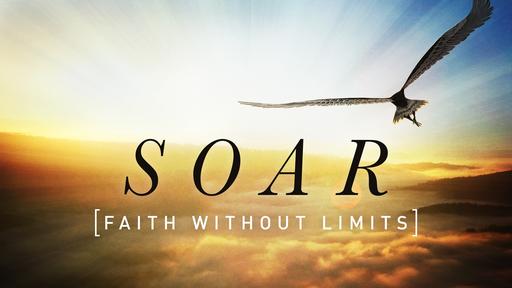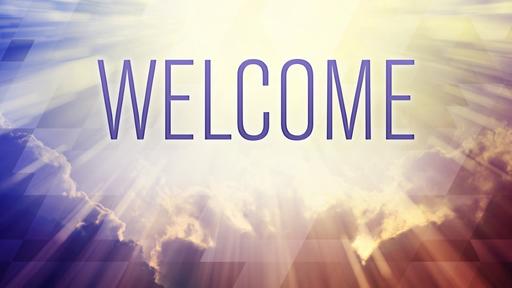 The Barrier to Reconciliation
2Corinthians 5:18-6:1; Luke 15:17-24
Many years ago, we determined to refinish the wood floors as the parsonage.
First trip, I asked the help what is best.
•They recommended a water-based coating: It was cheap and easy to apply. Repeated applications only required an hour to dry.
•I did as they suggested. Wonderful results – for about 5 months.
Second trip, I went back and looked at a different product on the shelf:
•It cost more
•It required special brushes
•It required paint thinner for cleanup
•It required waiting six hours between applications.
I held the two up to the employee and asked, "If this costs more, takes more time, is and harder to cleanup, why is it even on the shelf? Why would people buy it?" He did not know and tried to sell me what I had bought before.
What I suspected proved to be true. The difference: Durablity
It is the ministry that parallels the story of the prodigal son.
Jesus told of a boy who turned his back on his relationship with his father.
-- He demanded money owed
-- He exercised liberty he had
-- He went far away and wasted his money on debauchery
When everything ran out, he tried to cope with the choice by tending swine.
Luke 15:17–24
17 And when he came to himself, he said, How many hired servants of my father's have bread enough and to spare, and I perish with hunger! 18 I will arise and go to my father, and will say unto him, Father, I have sinned against heaven, and before thee, 19 And am no more worthy to be called thy son: make me as one of thy hired servants.
In the depths of his want, he chose to return. He would confess. His ambition was to be nothing more than his father's servant. He would rather live as a second-rate member of the household than in the misery he had chosen.
20 And he arose, and came to his father. But when he was yet a great way off, his father saw him, and had compassion, and ran, and fell on his neck, and kissed him. 21 And the son said unto him, Father, I have sinned against heaven, and in thy sight, and am no more worthy to be called thy son. 22 But the father said to his servants, Bring forth the best robe, and put it on him; and put a ring on his hand, and shoes on his feet: 23 And bring hither the fatted calf, and kill it; and let us eat, and be merry: 24 For this my son was dead, and is alive again; he was lost, and is found. And they began to be merry.
His father would have none of it.
-- The best robe
-- The ring
-- The shoes
-- The celebration
To release the man from misery is salvation – to restore him to loving fellowship and full-sonship is RECONCILIATION.
Luke 9:22–25 (AV)
22 Saying, The Son of man must suffer many things, and be rejected of the elders and chief priests and scribes, and be slain, and be raised the third day. 23 And he said to them all, If any man will come after me, let him deny himself, and take up his cross daily, and follow me. 24 For whosoever will save his life shall lose it: but whosoever will lose his life for my sake, the same shall save it. 25 For what is a man advantaged, if he gain the whole world, and lose himself, or be cast away?
The devil sells cheap substitutes:
• One of the worst is Easy-believism – make a decision and then go back to your old ways
Why do people hate the "extreme" answers of Jesus?
Why will people reject His free offer of salvation?
Why will "believers" live as if they are unreconciled?
-- There are good men
-- There are bad men
-- There are bad men with morals
-- There are good men with vices
-- There are some pretty-bad good men
-- There are some pretty-good bad men
"There is so much good in the worst of us
And so much bad in the best of us
It doesn't behoove any of us
To speak ill of the rest of us."
The Great Commandment – Judge not that ye be not judged.
A person convicted of DWI had the nerve to put this bumper sticker on his car: "I believe in life before death!"
Apparently he does not believe in the life and safety of anyone else.
We Have Peace with God
We Have Access
We Have Standing
We Have Hope
We Have Love