Illustration  •  

Submitted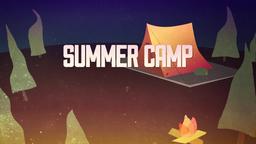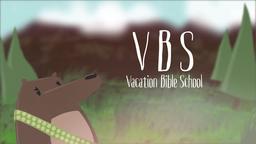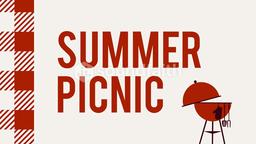 The movie "Courageous" begins with a young man at a gas station pulling the squeegee out of the water container so he can wash his windshield while he is filling up his tank. What he doesn't know, is that a young stranger, is about to steal his truck.
When he turns around, he sees the truck pulling away. He drops the squeegee and runs after the truck. He lunges through the pickup window and grabs onto the steering wheel. With his body halfway out the pickup truck and, at times, his feet dragging on the side of the street, the man refuses to let go of the wheel.
At first it seems strange that this man would hold onto the steering wheel with half of his body hanging outside of pickup. Viewers want to scream out, "It's not worth it—it is just a truck! File an insurance claim and move on" The truck runs into a tree and the thief runs away. The owner opens the door and the viewers see for the first time why he was in hot pursuit—it wasn't his truck he was running after, it was his child. There was young baby is in the car seat crying. –Jim L. Wilson and Pete Ramirez
"Courageous" DVD Sherwood Ministry Picture Inc. 2011Scene 1 "Fighting for the wheel"
Some things are worth pursuing.
Prov 15:9 HCSB The LORD detests the way of the wicked, but He loves the one who pursues righteousness.