Illustration  •  

Submitted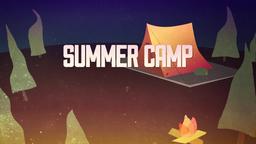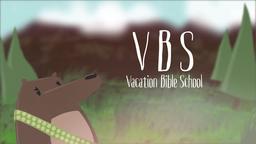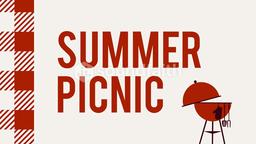 In the movie Taken, a sex trafficking ring kidnaps Kim while she is visiting Spain with a friend. Her father was an ex-CIA agent with an expertise in tracking anyone, anywhere. In the end, her father goes through utter hell to find his daughter, and ultimately finds and rescues her from her Saudi Arabian captor.
The plot strikes a chord with every father who will do anything within his power to protect his children. –Jim L. Wilson and Chris Tomlinson
http://www.imdb.com/title/tt0936501/synopsis
Proverbs 31:13 (HCSB) She selects wool and flax and works with willing hands.