Illustration  •  

Submitted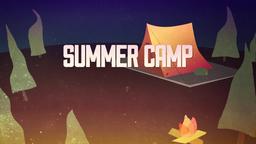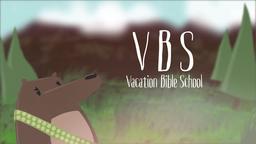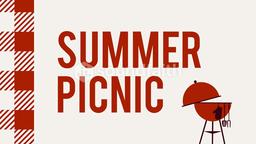 In 2012, several students at Burns High school in Lawndale N.C. were looking for something to do. They decided to play a prank. Their target? The high school football field. Their weapon? Goats. That's right. The students released a dozen goats on to the football field in the middle of the night.
Because goats shed E. coli naturally and there is no way to know whether the field is contaminated or not, the football stadium is going to have to be closed for the next 6 months. This is causing a reaction of frustration and disappointment among the football team and among the general student population.
Just as these students failed to look ahead and consider the possible outcomes of their choices - so we often will make daily decisions, large and small, without considered the impact it will have on our influence, those around us, and ultimately the kingdom of God. Let us be defined as a people who pause to consider the impact of our decisions and lives. –Jim L. Wilson and Tessa Johnstone
Goat Prank Closes NC High School Football Field for 6 Months
http://abcnews.go.com/blogs/headlines/2012/10/goat-prank-closes-nc-high-school-football-field-for-6-months/ (accessed on October 27, 2012)
Proverbs 13:16 (HCSB) Every sensible person acts knowledgeably, but a fool displays his stupidity.