Illustration  •  

Submitted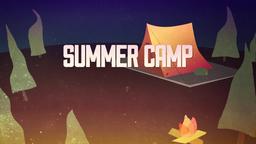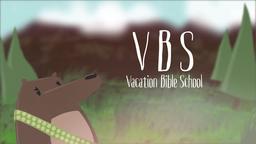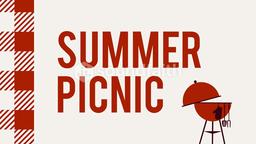 In the AMC TV show "The Walking Dead," characters are faced with a world with zombies, the walking dead. The show makes it very evident that the walkers have no capacity to love, feel, think, or consider anything of value or sustenance. The prerequisite for which they become a zombie is death—they must die first. At the point of death, the virus takes over their body, and with the spirit gone they become walking corpses.
The walkers in The Walking Dead have no fear of what they are chasing after; all they know is that they are hungry for more of what they crave. This is true with someone who is spiritually dead isn't it? There is no fear of God; only a desire to satisfy their craving which is sin. —Jim L. Wilson and Keith Holcomb
http://www.imdb.com/title/tt1520211/ (accessed 103112)
Ephesians 2:1-3 (HCSB) (1) And you were dead in your trespasses and sins (2) in which you previously walked according to the ways of this world, according to the ruler who exercises authority over the lower heavens, the spirit now working in the disobedient. (3) We too all previously lived among them in our fleshly desires, carrying out the inclinations of our flesh and thoughts, and we were by nature children under wrath as the others were also.