Illustration  •  

Submitted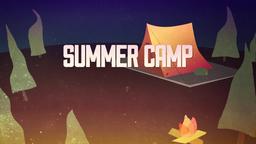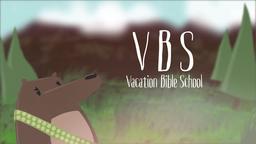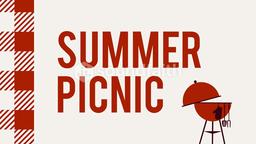 How often have you been fooled into thinking that sin will make you satisfied? That whatever consequences come, they can't compare to the happiness that sin promises. We become blinded in our sin sometimes, don't we? There's a scene in the book, "The Lion, the Witch and the Wardrobe" where Edmund has just returned from Narnia with Lucy. Unaware that the witch has already met with Edmund, Lucy warns him that she is evil. Edmund admits to himself that the witch is probably up to no good. The witch promised him Turkish Delight (a special dessert), great power, rule, and reign under one condition: that he would bring his brother and two sisters to the witch. Nothing else mattered to Edmund at this moment.
C.S. Lewis describes the appeal of sin through Edmund's eyes in this way: "When [Edmund] heard that the Lady he had made friends with was a dangerous witch, he felt even more uncomfortable. But he still wanted to taste that Turkish Delight again more than he wanted anything else." This line is subtle but very powerful and something that every sinner has felt. When sin is most appealing, we desire it above all else. This is the power of sin.—Jim L. Wilson and Keith Holcomb
Lion Witch and the Wardrobe, 128
Romans 7:14-20 (HCSB) (14) For we know that the law is spiritual, but I am made out of flesh, sold into sin's power. (15) For I do not understand what I am doing, because I do not practice what I want to do, but I do what I hate. (16) And if I do what I do not want to do, I agree with the law that it is good. (17) So now I am no longer the one doing it, but it is sin living in me. (18) For I know that nothing good lives in me, that is, in my flesh. For the desire to do what is good is with me, but there is no ability to do it. (19) For I do not do the good that I want to do, but I practice the evil that I do not want to do. (20) Now if I do what I do not want, I am no longer the one doing it, but it is the sin that lives in me.