Illustration  •  

Submitted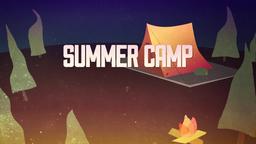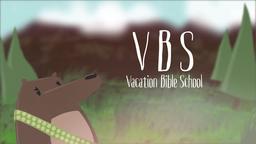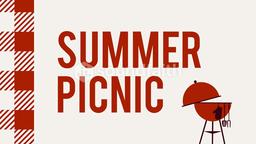 Twilight Breaking Dawn part 2 premiered in the movie theaters on November 16, 2012. Advanced ticket sales broke previous records. The twilight series is based on a love story between a young woman and a vampire. The film makers make it seem so romantic that vampires don't age and they life forever.
The American dream is to stay young and live forever. It won't happen in this life—and eternity is so much more than those hopes. –Jim L. Wilson and Tim Hammond
http://www.celebuzz.com/2012-10-25/breaking-dawn-part-2-threatens-to-break-twilight-records/ (accessed 102712)
John 5:24 (HCSB) "I assure you: Anyone who hears My word and believes Him who sent Me has eternal life and will not come under judgment but has passed from death to life.