Illustration  •  

Submitted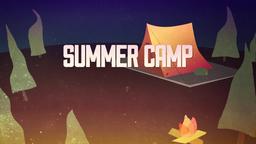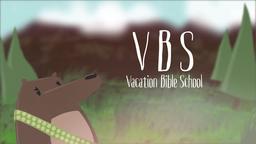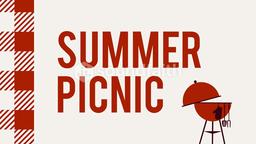 What would it be like to live like Jesus? Literally, I mean. What would it be like to follow the law? To abide by both the Old Testament rules and the New Testament principles? Two authors did just that. AJ Jacobs, a cultural Jew, lived for a year according to the standards of the Bible. He wrote about his year-long journey in The Year of Living Biblically. He didn't shave his beard. He didn't wear clothing made of mixed fiber. He wrote the law on his doorframe. He remembered the Sabbath.
Inspired by Jacobs, Rachel Held Evans lived for a year abiding by the requirements for women found in the Bible. She wrote of her experience in A Year of Biblical Womanhood. She describes her year in the subtitle: "How a Liberated Woman Found Herself Sitting on Her Roof, Covering Her Head, and Calling Her Husband Master." Both authors leave their year-long experience with a profound change. One drew closer to his heritage and became more open to a relationship with God. The other drawn closer to Jesus and the diversity and complexity of womanhood. What if you did a similar experiment? What if you immersed yourself in the teachings of the Bible and practiced the principles you found there? How would your life be different? —Jim L. Wilson and Abigail Davis
Tenn. woman lives for one year in STRICT accordance to the Bible by MEENA HART DUERSON
http://articles.nydailynews.com/2012-10-24/news/34713268_1_experiment-bible-evans (accessed, 10-31-12)
James 1:22-25 (HCSB) (22) But be doers of the word and not hearers only, deceiving yourselves. (23) Because if anyone is a hearer of the word and not a doer, he is like a man looking at his own face in a mirror. (24) For he looks at himself, goes away, and immediately forgets what kind of man he was. (25) But the one who looks intently into the perfect law of freedom and perseveres in it, and is not a forgetful hearer but one who does ⌊good⌋ works—this person will be blessed in what he does.