Illustration  •  

Submitted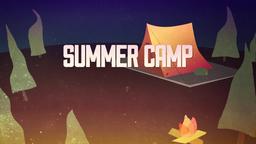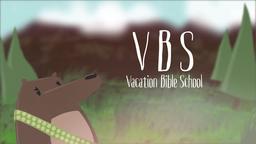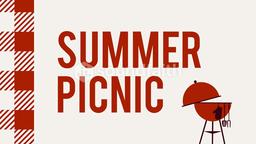 Are you addicted to the newest, biggest and best?
When Apple released the iPhone 5 in the fall of 2012, iPhone 4 users had to answer the question: upgrade or pass? It appears that the major advancement between the two is a larger screen size and panoramic photographs—not exactly earth-shaking changes.
Nevertheless, the temptation to upgrade is still there. We understand that broken things need to be replaced. Maybe even outdated things, but often times, decisions to upgrade are not driven by what is needed, but by what is wanted—the newest, biggest and best. Maybe that's why they call us consumers. We are pac men gobbling up dots while we run through a maze.—Jim L. Wilson and Phillip Chung
http://www.dailymail.co.uk/sciencetech/article-2206600/iPhone-5-release-date-What-set-fans-soon-theirs-Why-tear-pieces-course.html (accesssed 102712)
How about you? Have you learned to be content with what you have, or are you caught up in the relentless pursuit of more?
Philippians 4:11 (HCSB) I don't say this out of need, for I have learned to be content in whatever circumstances I am.