Illustration  •  

Submitted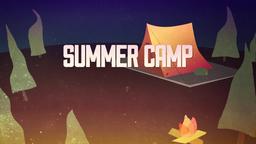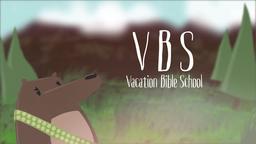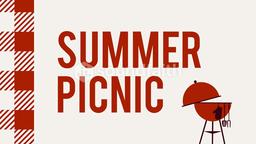 A study by the University of Illinois has found that Christians are happier and more socially connected than atheists are on Twitter. The team that produced the study says they looked at data from almost 2 million tweets from 16,000 users, and looked specifically at the differences in the way the two groups used natural language. They found that users who identified themselves as being Christians used more positive emotion and fewer words conveying negative emotions that those who identified themselves as atheists. They study also found that believers tended to be more connected and tended to talk more about social processes, which is also connected with happiness. The researcher acknowledged that since they selected more conservative Christians and militant atheist in the study, the result may be exaggerated. The research team wrote," Overall, the present research demonstrates a positive relationship between religion and happiness that can be observed in the subtle differences in language use."—Jim L. Wilson and Jim Sandell.
Christians Are Happier, More Socially Connected Than Atheists, Twitter Study Reveals, by Stoyan Zaimov, http://www.christianpost.com/news/christians-are-happier-more-socially-connected-than-atheists-twitter-study-reveals-98526, Accessed June 21, 2013.
Mark 15:18 (CEV) (18) They made fun of Jesus and shouted, "Hey, you king of the Jews!"